CASE
BIG
We worked on a creative brand awareness campaign together. Informative and empathetic at the same time!
BIG brand awareness campaign
BIG (Breast International Group) is an international clinical research organisation in breast cancer. For their 20th anniversary, they wanted only one gift: to become better known so that they could raise more funds. In turn, they can invest these funds in research and thus also in chances of recovery. In short, BIG wanted to facilitate and accelerate breast cancer research at an international level through effective communication.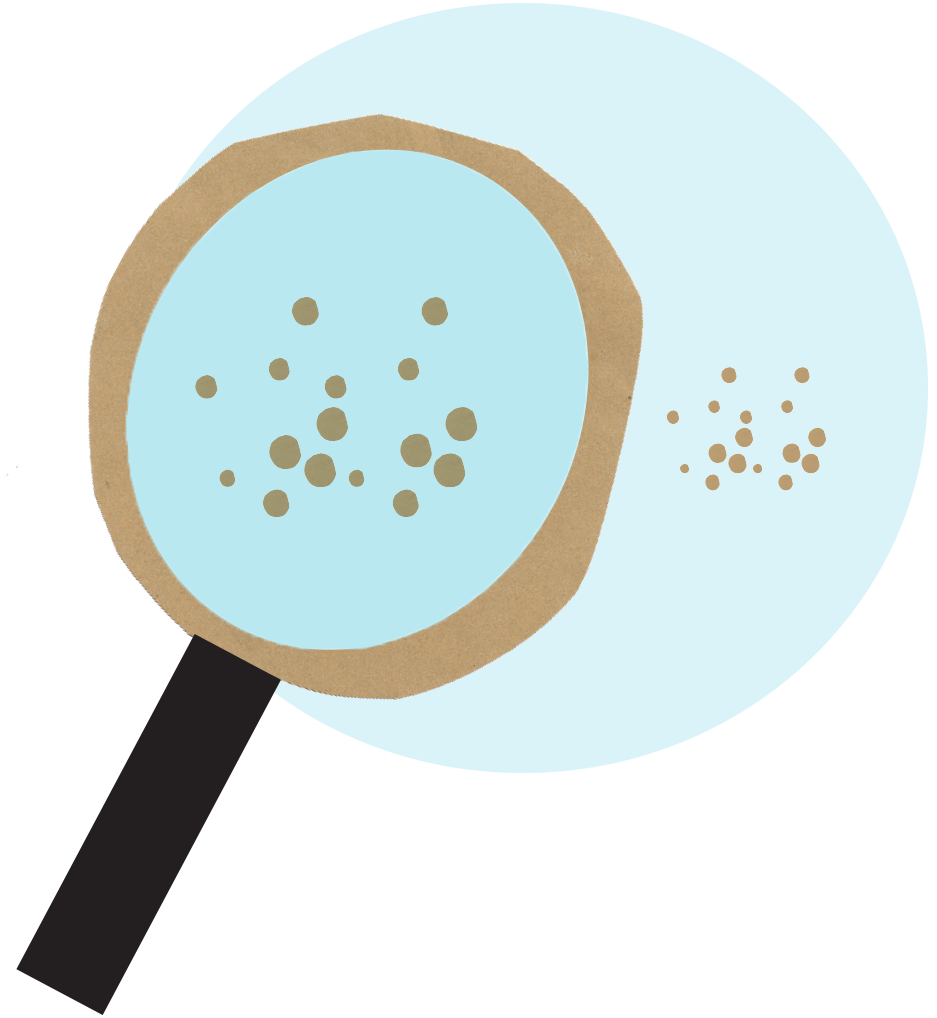 Research
BIG helps people every day through research. We wanted to contribute to that, too, and that is why we are proudly supporting this festive occasion together. For example, in a process of joint creation, we devised a very appealing, customised brand awareness campaign with visuals that are not only informative but also evoke empathy.
"Because research saves lives"
Animated video
Specifically, we developed an original, unique and emotional animated video for their 20th anniversary. BIG will use the video, which is available in several languages, to help inform the international press. We also drew up a personalised campaign plan based on theme days. One of the ways in which the animated video will be distributed is on special occasions, such as World Cancer Day (4 February), St. Valentine's Day (14 February), Mother's Day (12 May), Clinical Trials Day (20 May), etc.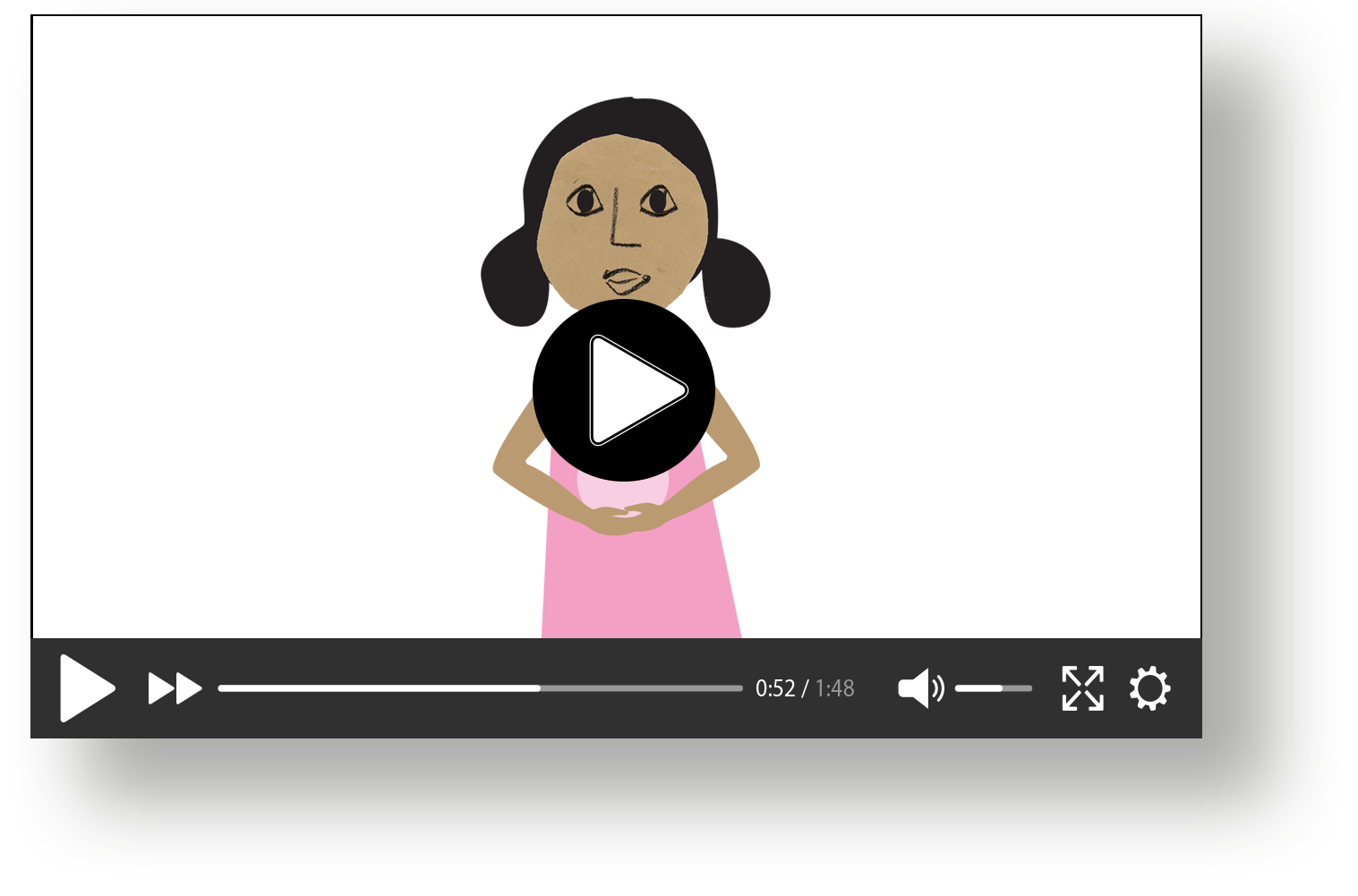 Organisation
Personalisation of an animated video based on theme days.

Tools
Organisation of an entire communication campaign.