CASE
FIDI
Together we developed a platform with the aim of automating a number of processes and collecting data for the realisation of their yearbook.
FIDI: organisation of communication
FIDI is an umbrella organisation of international moving and relocation companies. The federation wants to find a simple way to offer a transparent service to its members who are responsible for professional moving and relocation but was struggling with the tools and resources they had at their disposal for this purpose.
As a solutions seeker, you don't have to ask us twice! We like to do what we do best: unburden our clients with innovative, customised solutions. For FIDI, this meant in practice that we were looking for a solution that made the efficient management and collection of data possible. Together we made the decision and developed a platform that collects data from their CRM system to make it available to their members in a structured way.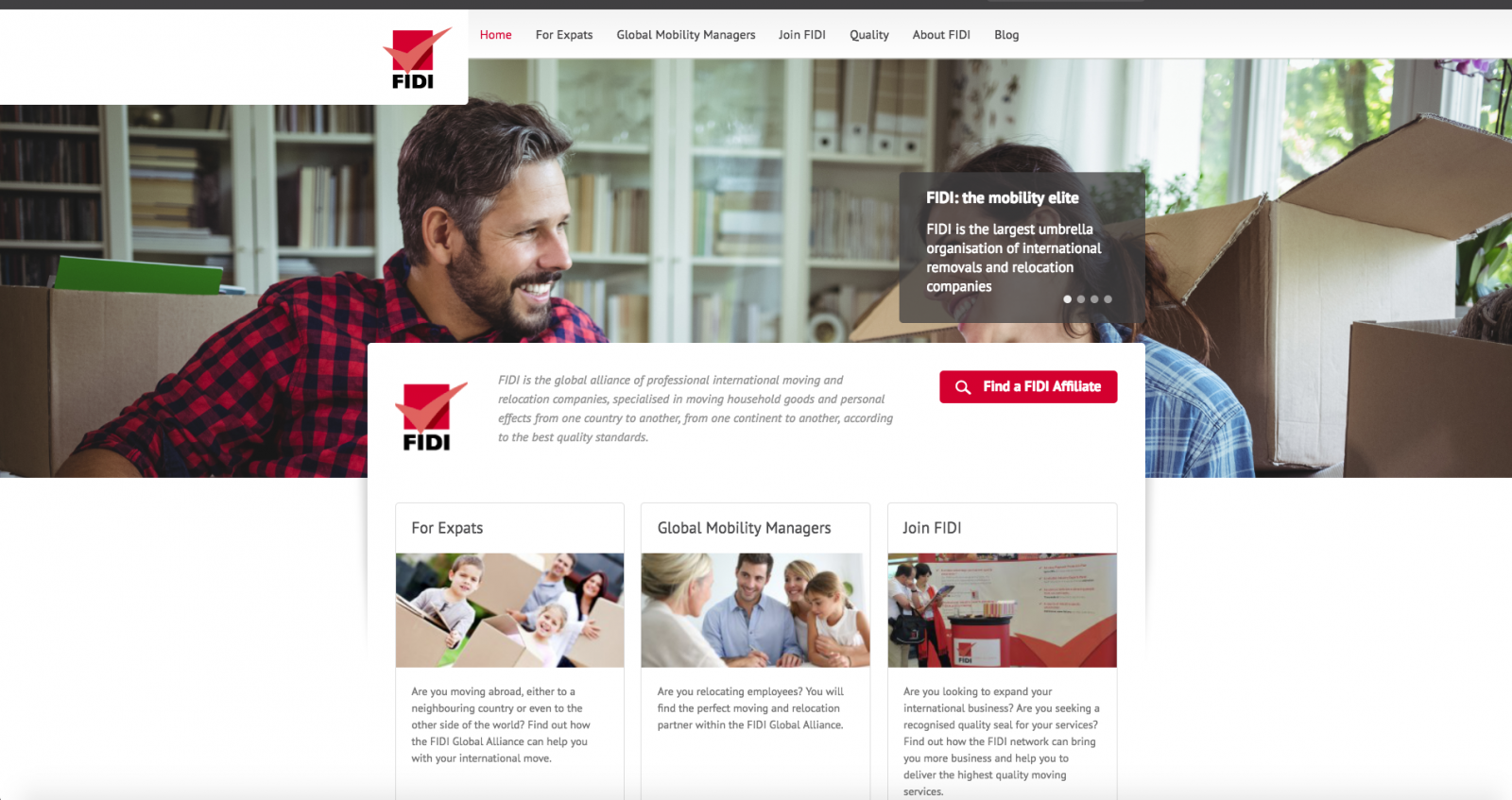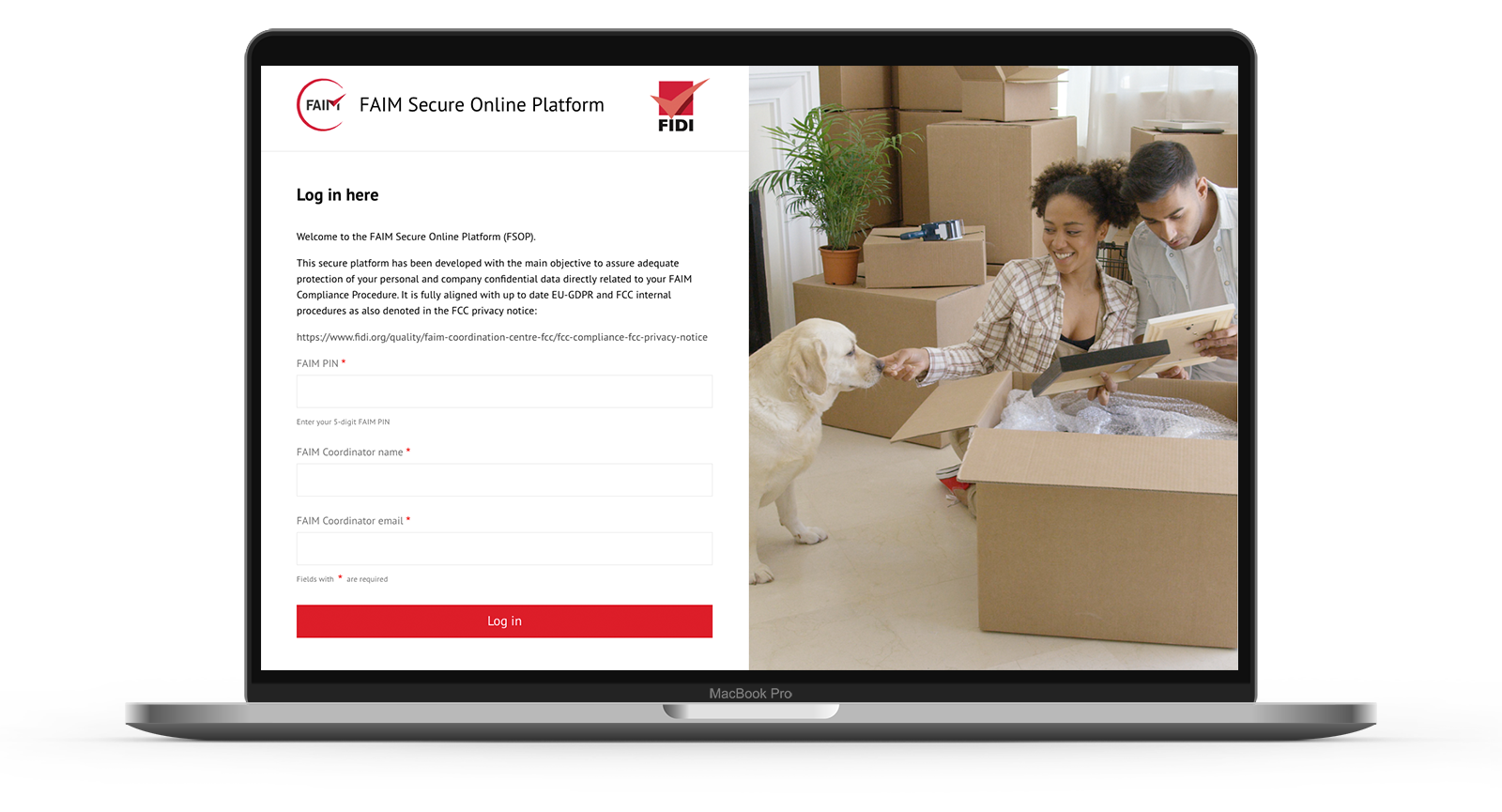 Digital platform for data exchange
In a process of joint creation, we created a digital platform on which the members themselves can check the data, make adjustments and import additional data, all of this, of course, in compliance with the GDPR. In this digital environment, advertisements can also be bought, uploaded and approved, and additional information is also checked there.
The automation of these tasks has led to a more efficient and effective realisation of their yearbook.
Printed yearbook
The ultimate goal and outcome of the digital platform is the FIDI yearbook
that appears in both digital and printed forms.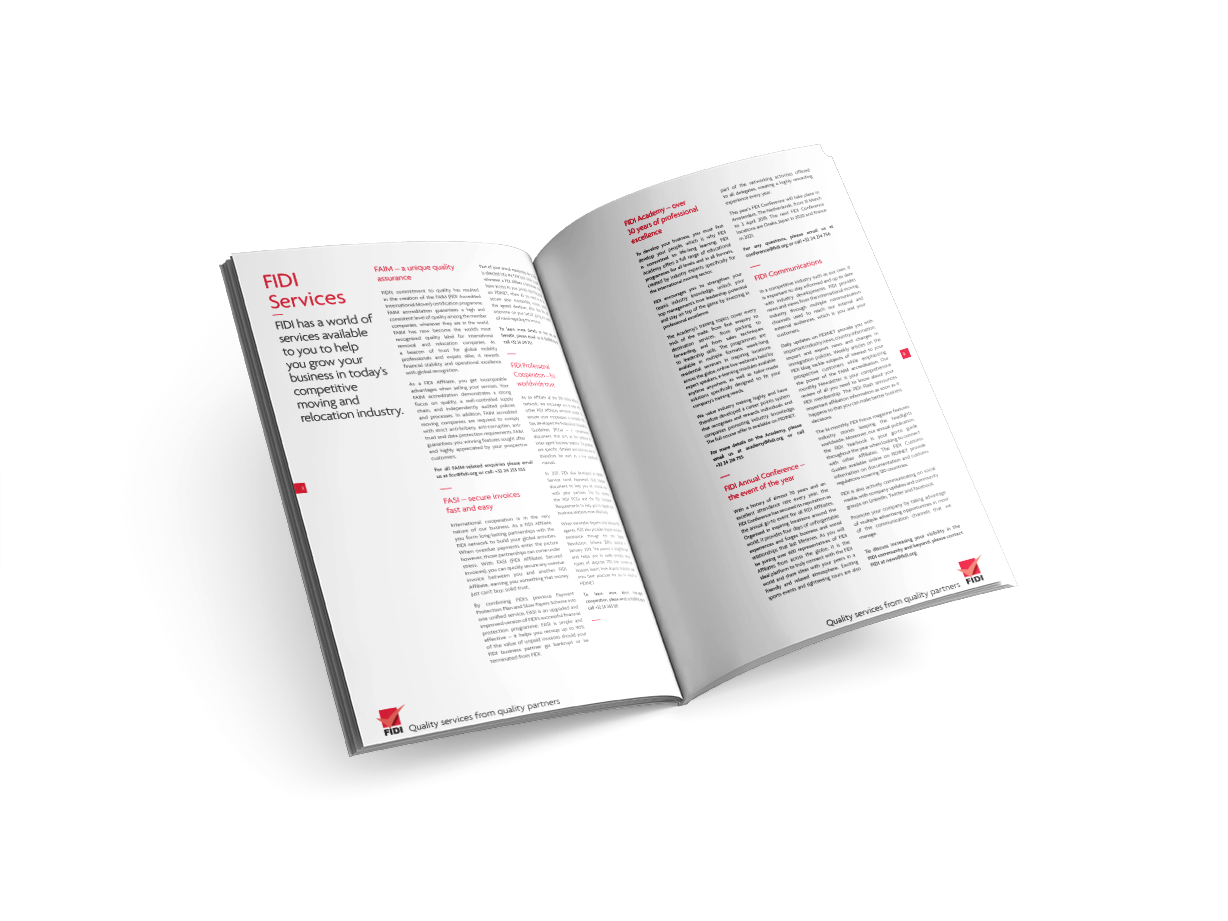 Organisation
Product development of a new organisational tool.

Personalisation
A personalised yearbook, in both digital and printed forms.