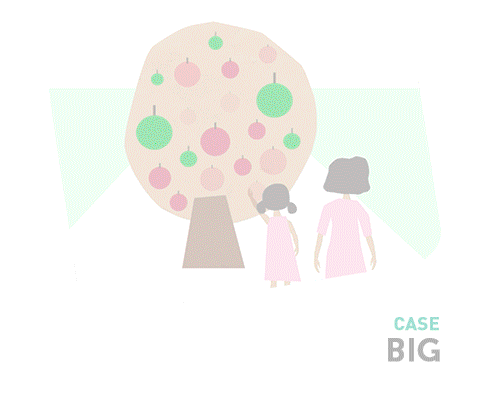 INSPIRATION GUIDE
How do you approach a campaign efficiently and effectively?
Be inspired.
---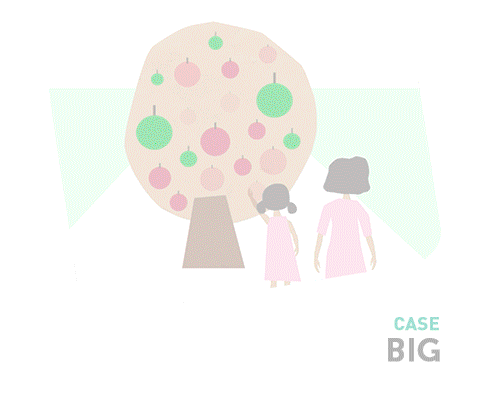 INSPIRATION GUIDE
How do you approach a campaign efficiently and effectively?
Be inspired.
---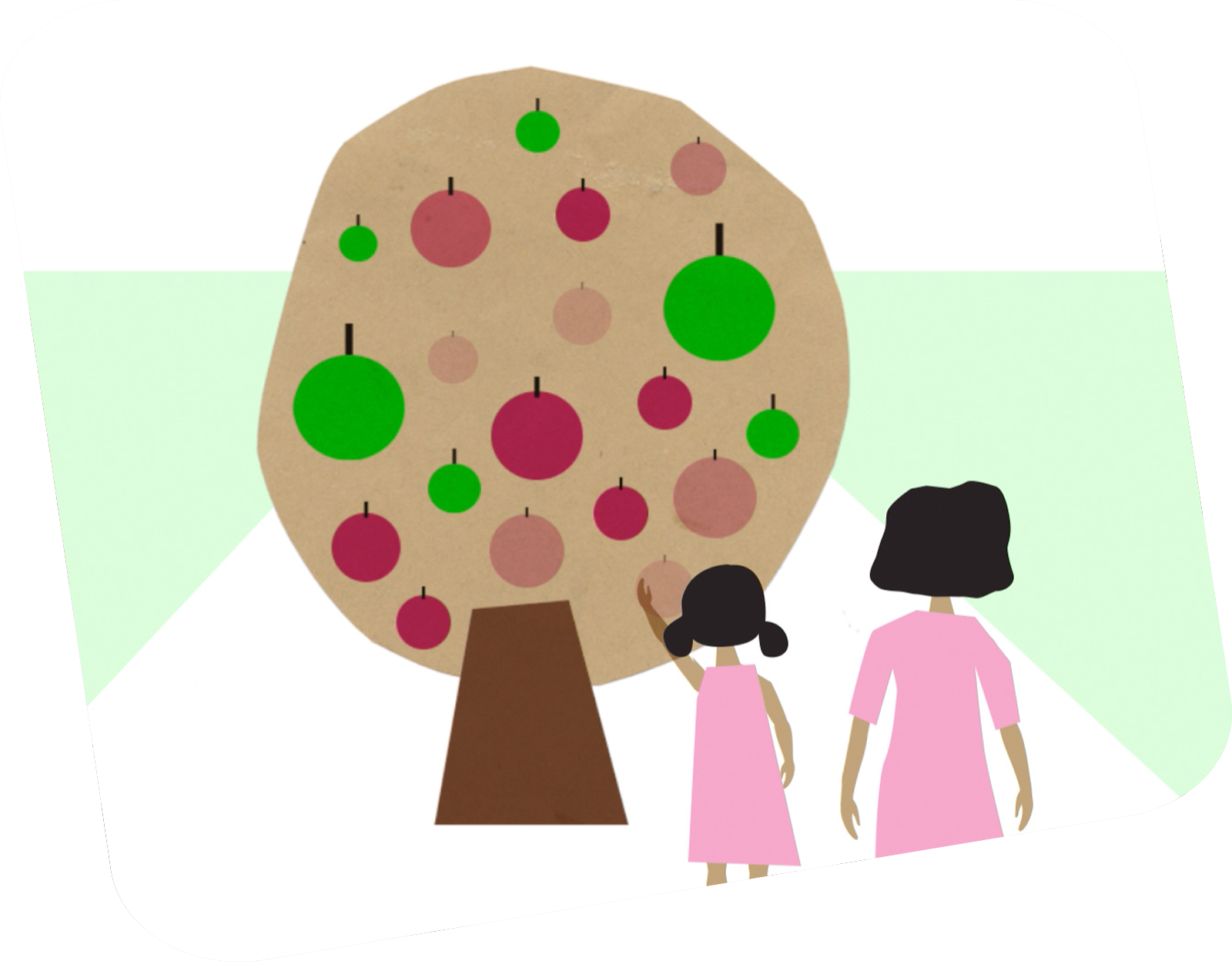 CASE
BIG
To celebrate the 20th anniversary of BIG, we devised a creative brand awareness-raising campaign with visuals that are not only informative but also evoke empathy.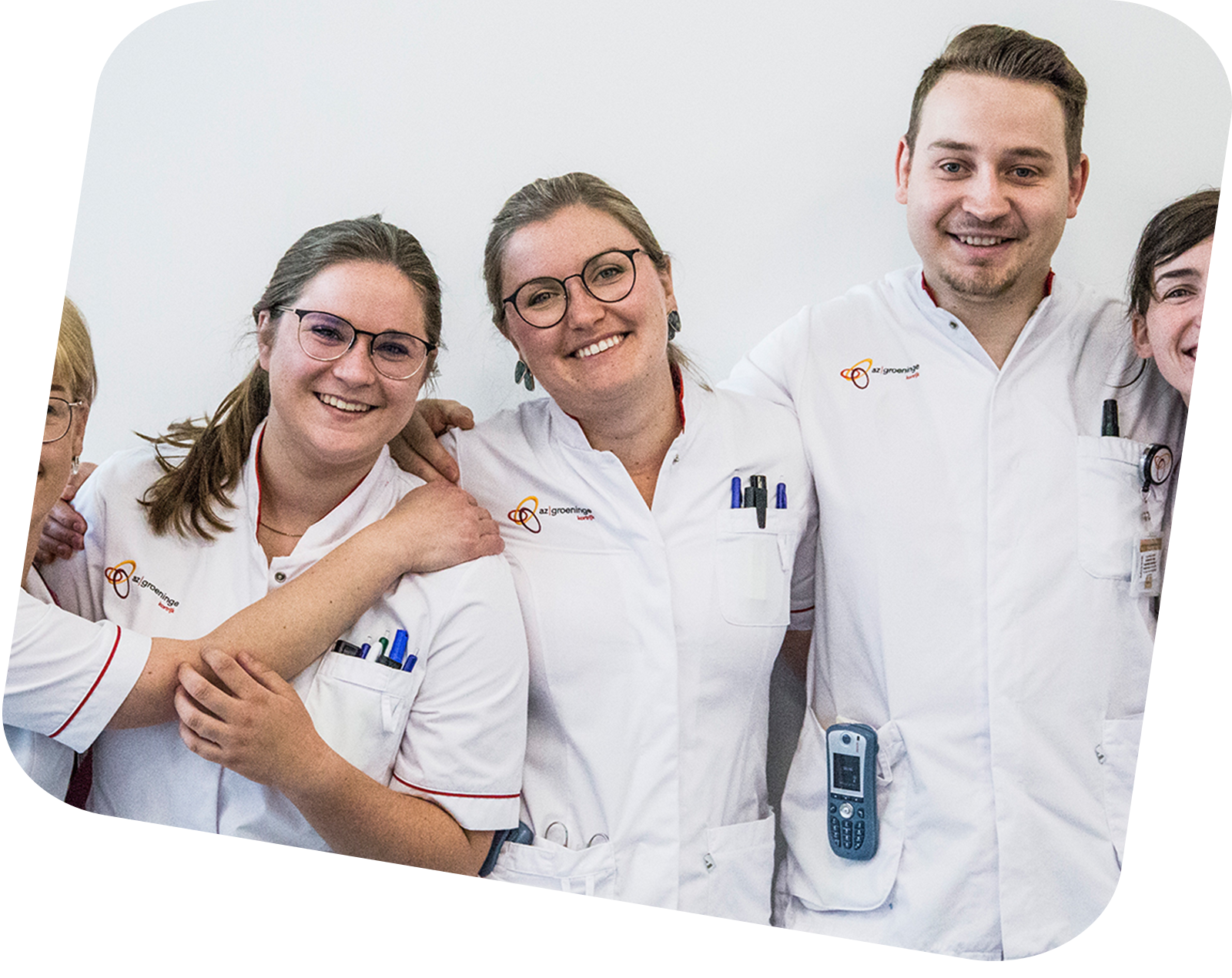 CASE
az groeninge
We drew up an innovative online activity report for az groeninge that is easy to update and simple to share.
CASE
AGION solar plan
Thanks to the online magazine and the email campaign with marketing automation, we are bringing AGION's solar plan closer to schools!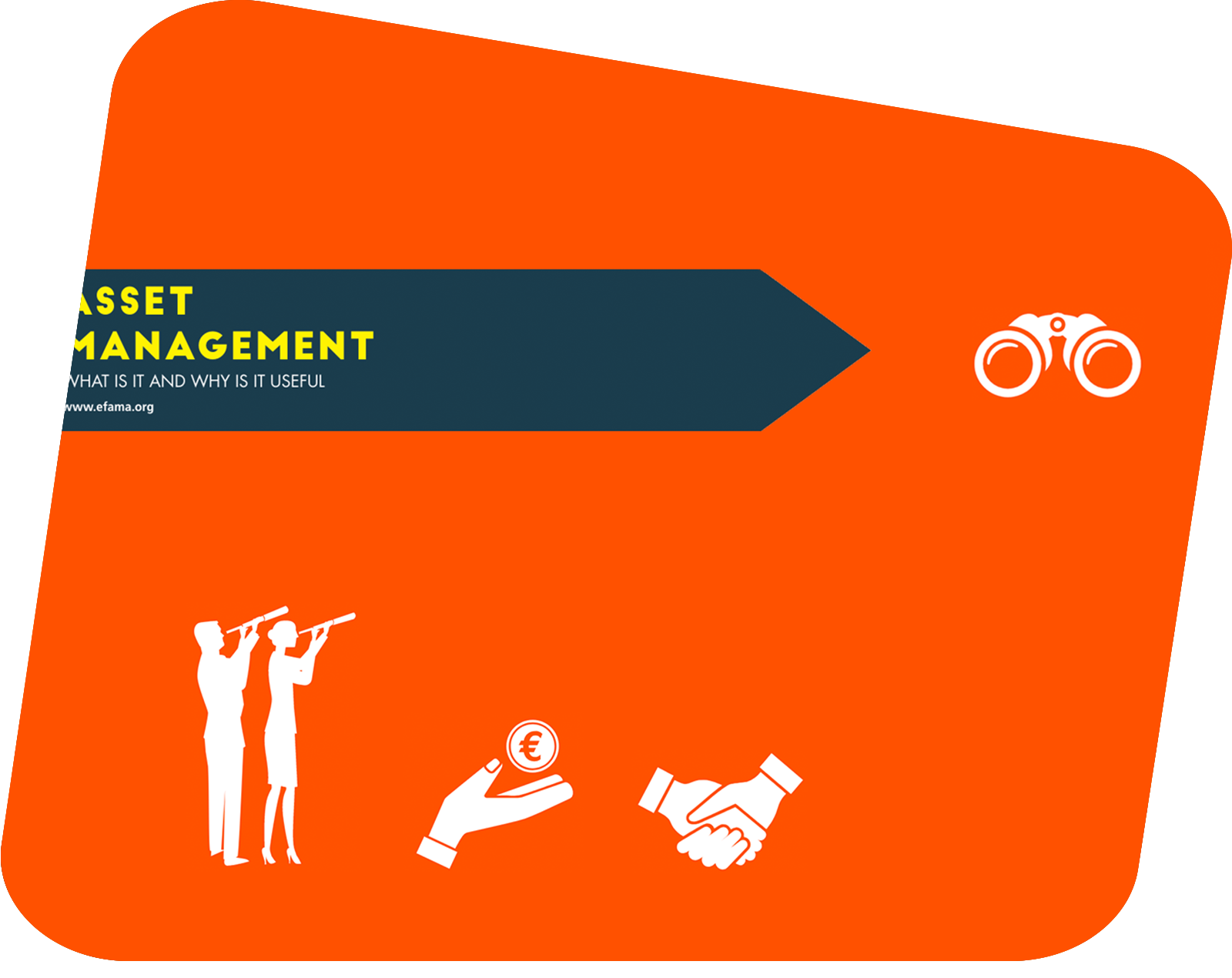 CASE
EFAMA
We introduced EFAMA to the general public thanks to an ideal mix of digital (app) and offline (vision paper, fact book, flyers and leaflets).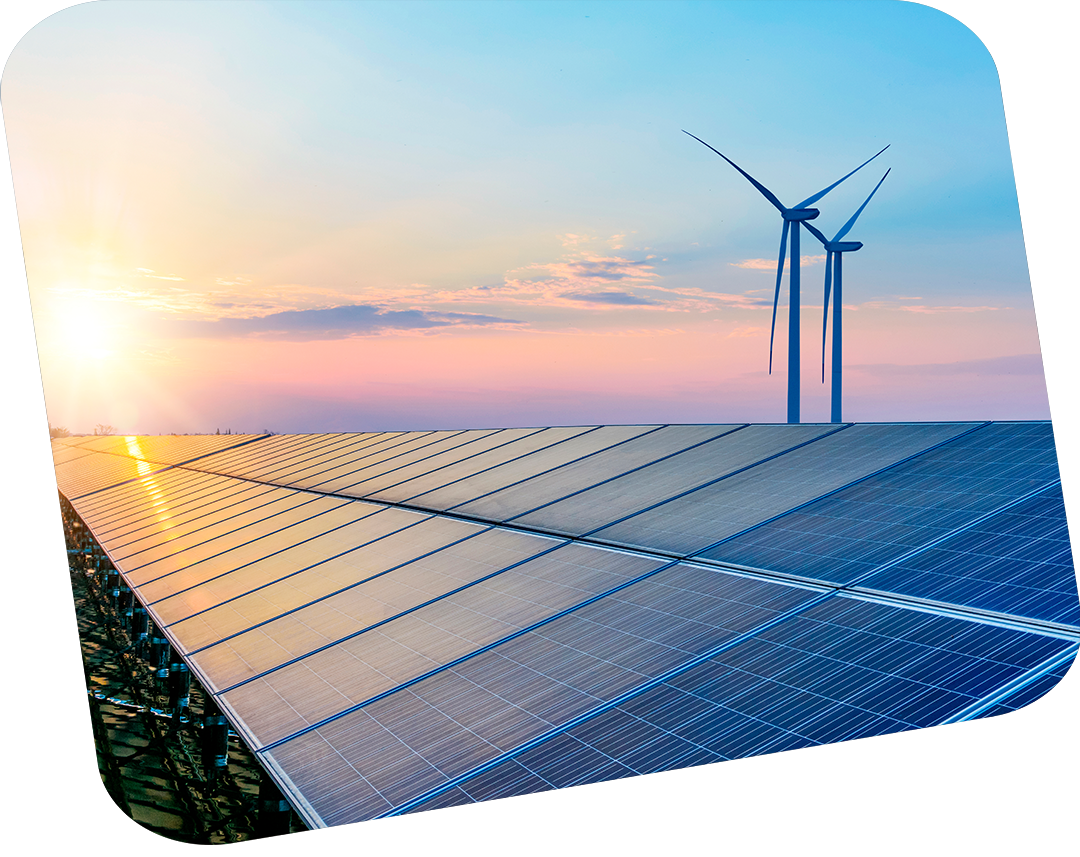 CASE
Zefier
Via an online magazine, for Zefier we produced a digital annual report with a fresh look, which can be updated quickly and easily.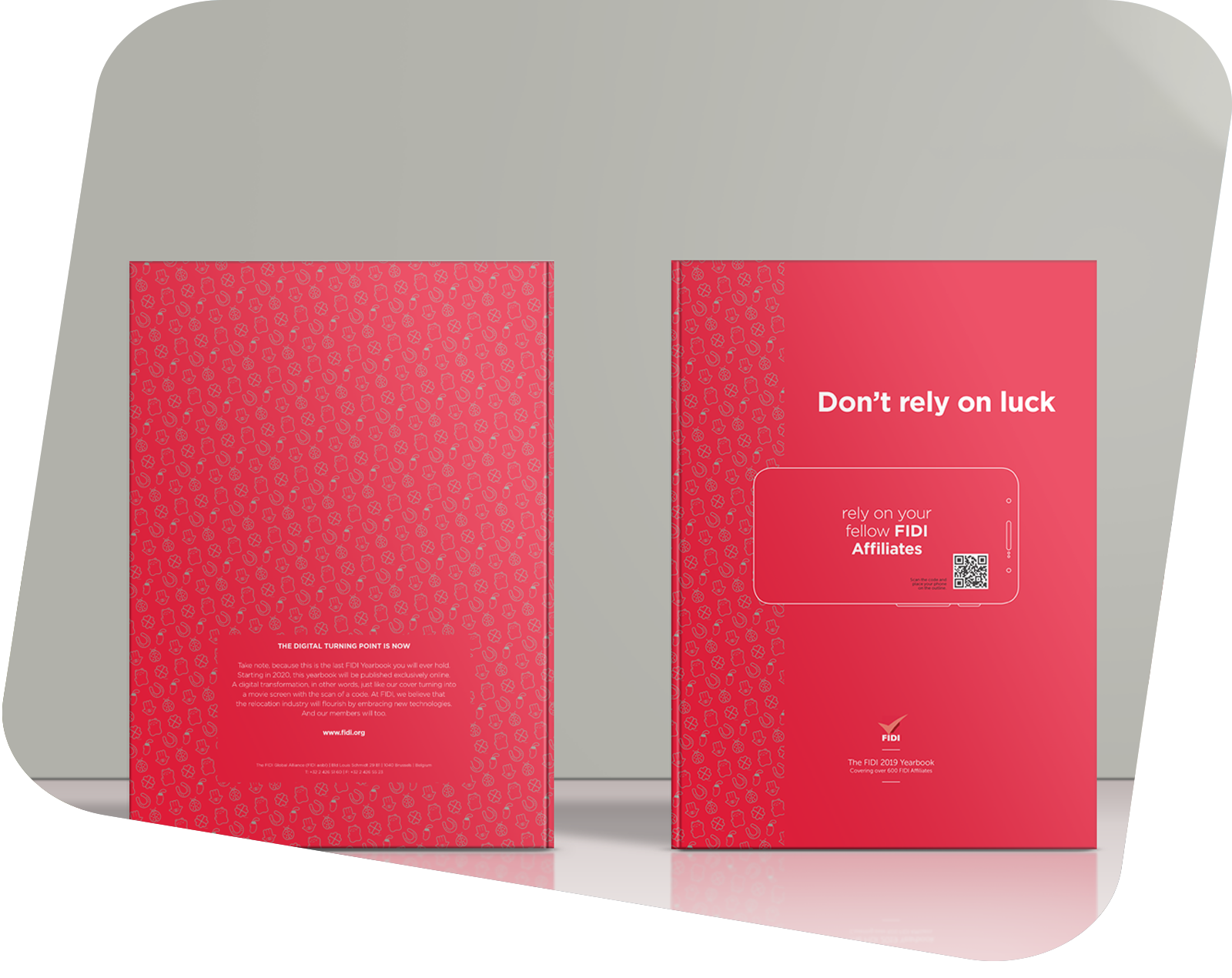 CASE
Fidi
For FIDI, we created a platform that collects data and makes those data available to their members. This enables them to offer a transparent service to international moving and relocation companies.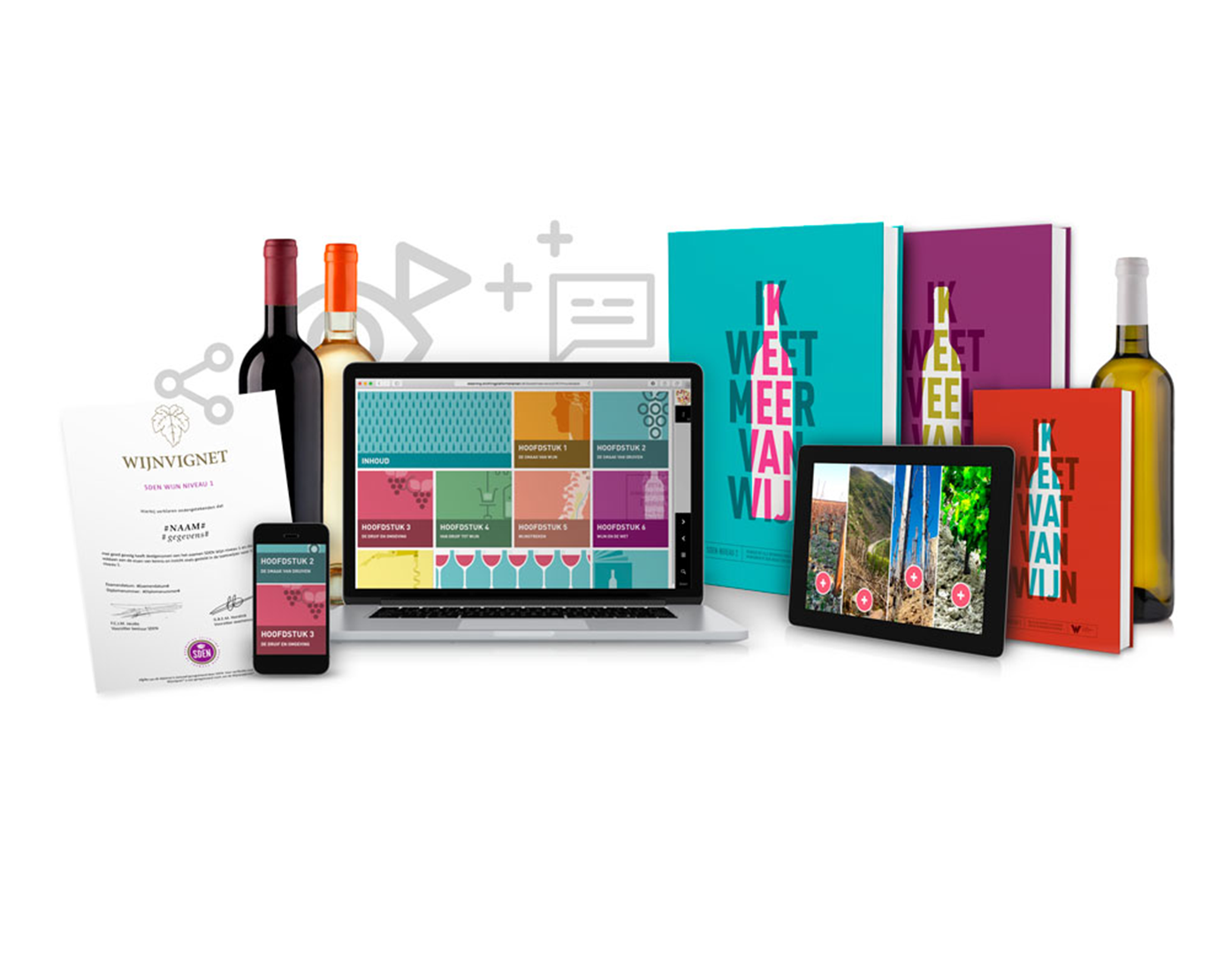 CASE
FHKN
Thanks to a host of interactive tools (marketing, e-learning courses, exams and a webshop), we are bringing FHKN closer to their target audience.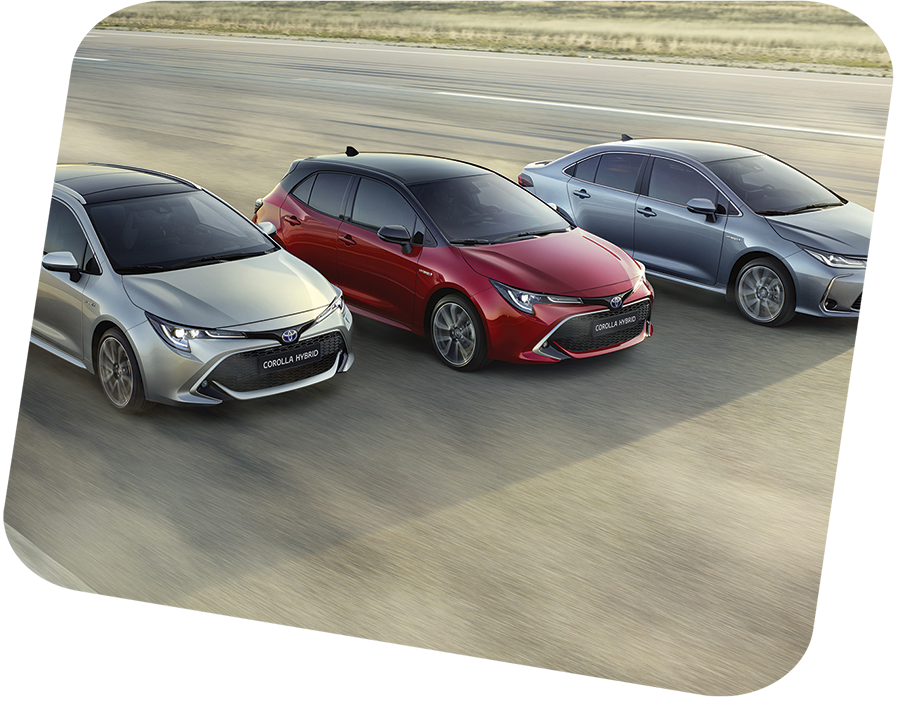 CASE
TME
For this valued partner, we provide international press kits and event materials, and we offer support in updating the TME-mediasite.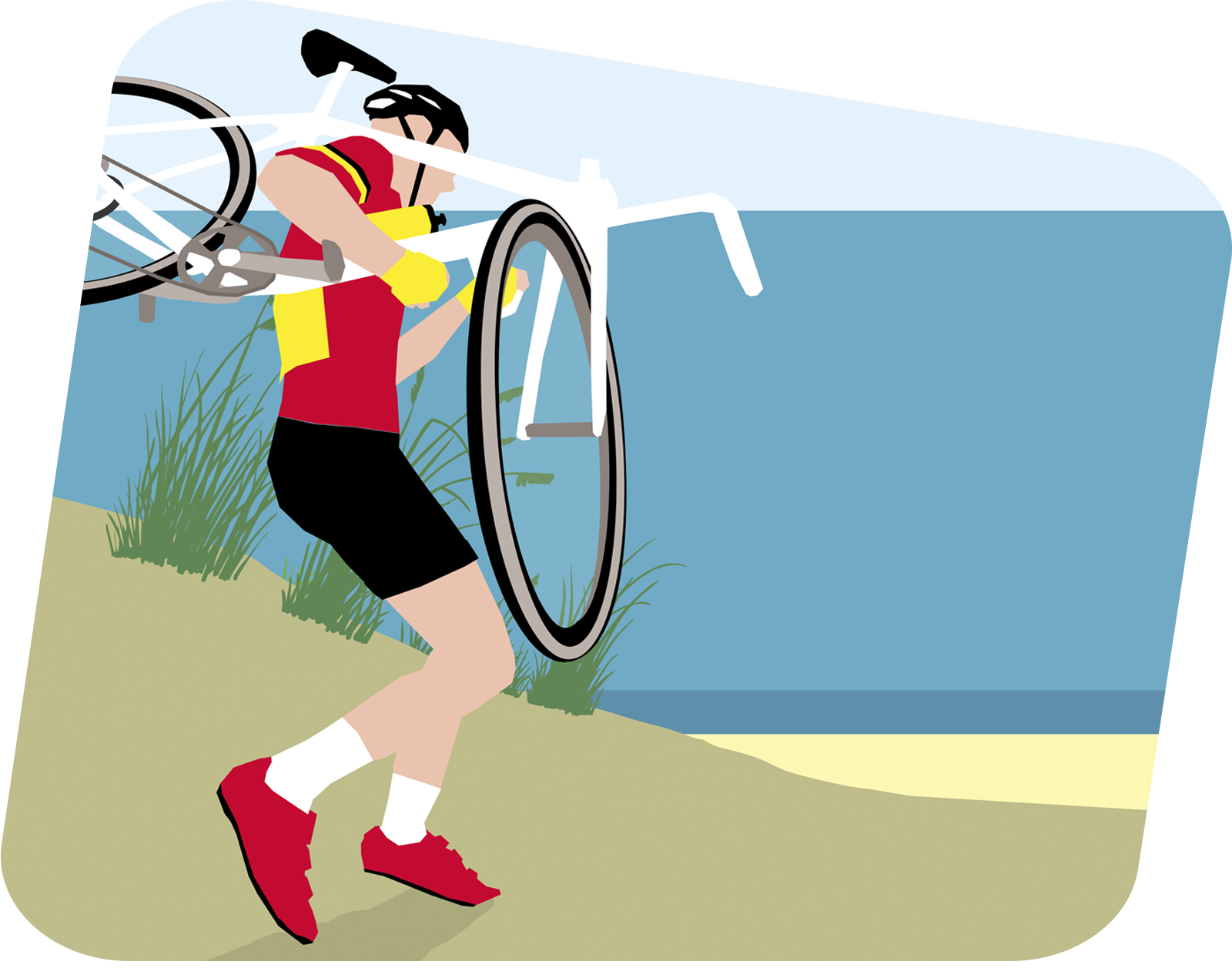 CASE
2018 Belgian Cyclocross National Championships
Koksijde presents itself as a cycling municipality thanks to the power of city marketing. In the run-up to the Belgian Championships, we provided an original look & feel, an online magazine and event visibility.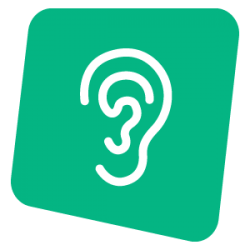 Listening
We listen carefully to your wishes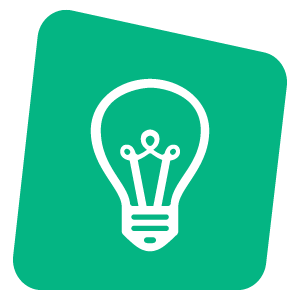 Developing
We respond with a good idea and a well-thought-out plan.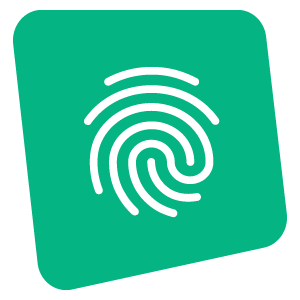 Customising
Of course, we take your budget and your target audience into account.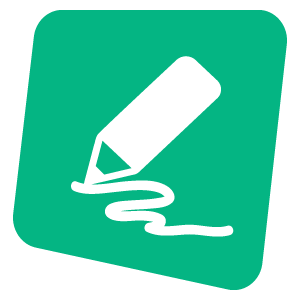 Designing
We transform your message into a fresh design, tailored to your needs.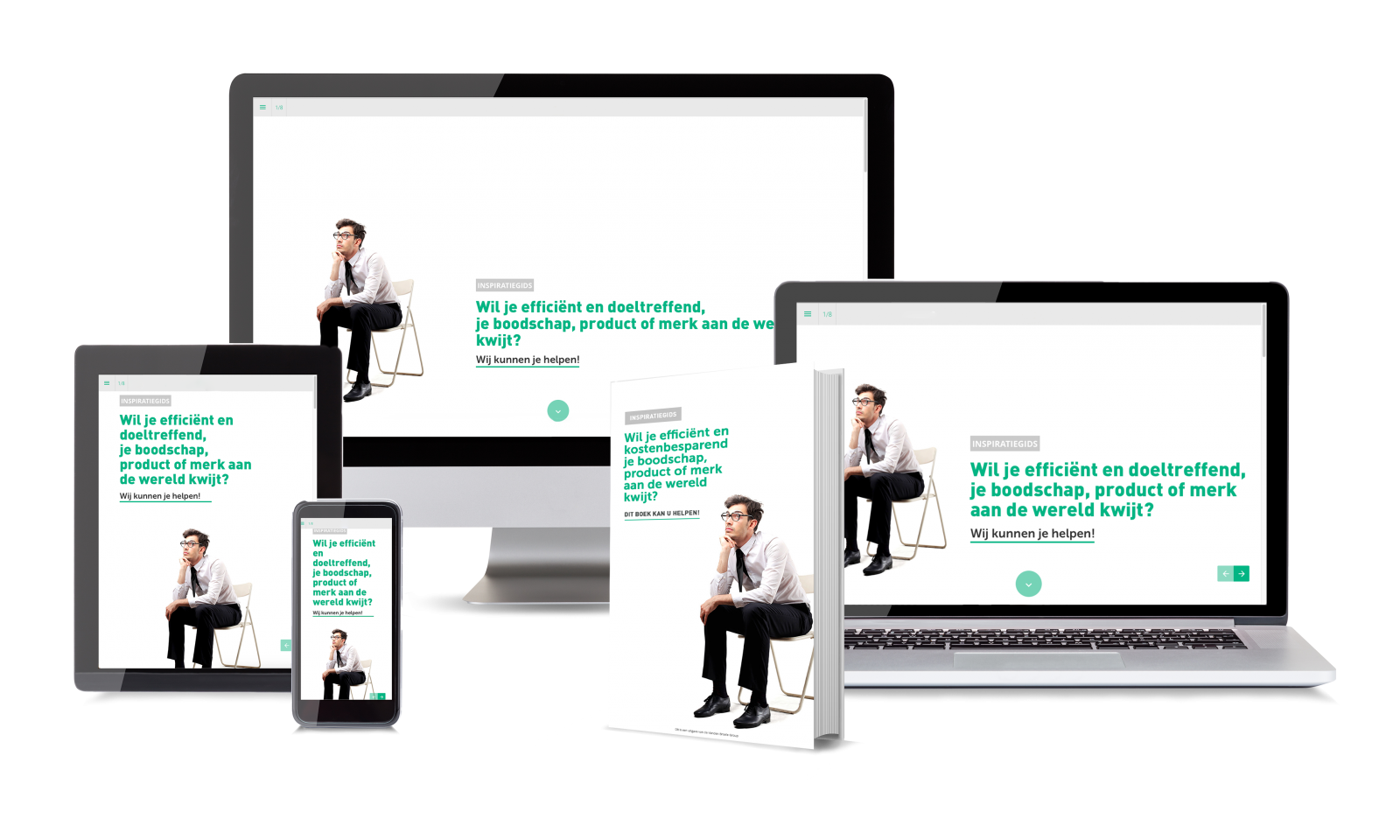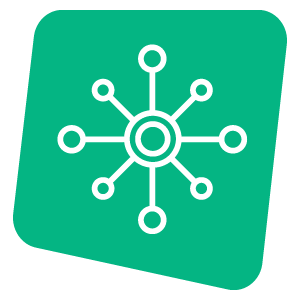 Communicating
We spread your message optimally using a cross-media approach. In print and digitally.
Measurable, interactive and cost effective.
Interested?
We would love to listen to you.
Fill in your details here and we will contact you shortly.