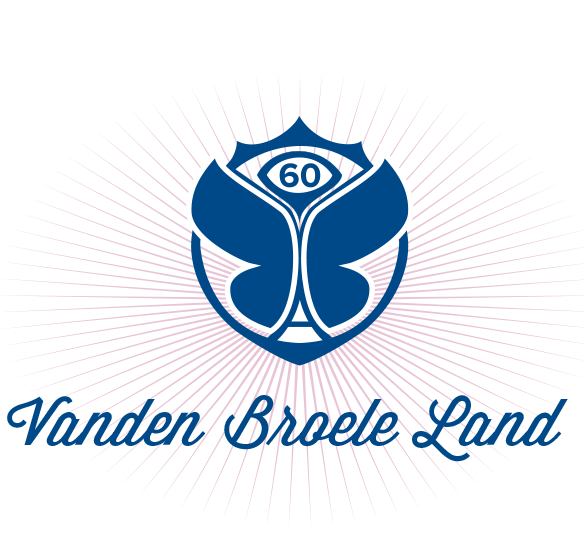 SaveSave
line-solid-medium
We're celebrating...
60 years of Vanden Broele
In the year 2017, Vanden Broele Group consists of 4 complementary companies: a communication solutions agency Vanden Broele Productions, a publishing house Vanden Broele Publishers, an advertising and PR agency Cayman and a software development company Novado. This thriving group, with over 100 employees, has grown from a small printing business in Bruges.
The man who founded this printing business in 1957 and managed to grow it into an established value in the graphic sector, is Jacques Van den Broele. Ambition, but with the utmost respect for people and environment, has always been the common thread throughout his career. Up until this day "Mr Van den Broele" is loved and highly regarded for his values. At the age of 69, Jacques Van den Broele set a step aside. His son Tom took over and further expanded the business, while sharing the same values as his father.
Feest
Vanden Broele bestaat 60 jaar
That's why...
We're having a party!
Vanden Broele land
Date
September 16, 2017
6 PM to midnight
Place to party
Lieven Bauwensstraat 33, 8200 Brugge
Dresscode * Festival chic
Food & drinks served
For more information
050 45 61 97
And we want you to celebrate with us...
So, join our party!
Please confirm your attendance before August 13
https://www.google.be/maps/@51.214931,3.1939477,17z
medium